1978.10.22 Sunday
初コンサート First Concert 2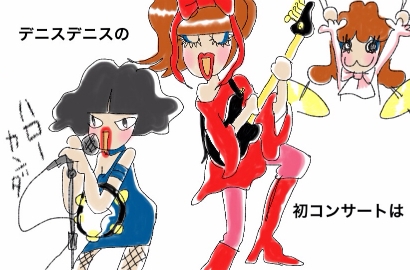 First concert of 'Denis Denis' was . . .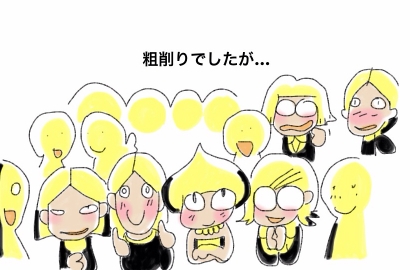 not perfect, but . . .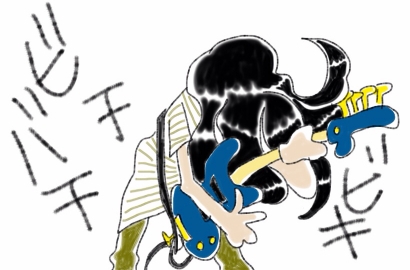 SLAP! SLAP!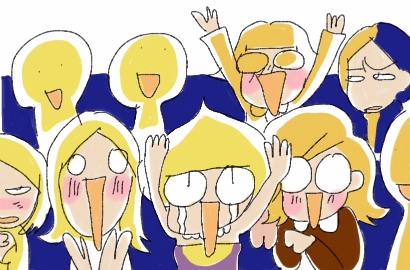 'Whoopee!'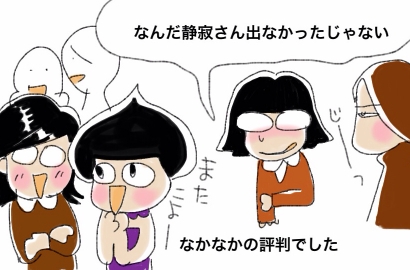 . . . had a very good reputation.
The classmate in bottle bottom glasses said, 'Huh! Somebody told me a lie. Miss Shijima was not there.'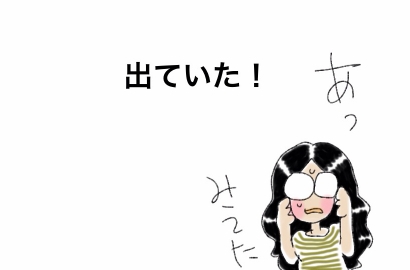 NO! She was there!
Pimiko said, 'I can see.'
漫画が気に入ったら、どうかこのアイコンをクリックして応援、よろしくお願いします。ありがとう!Please click this button if you like my comic today. Thank you!